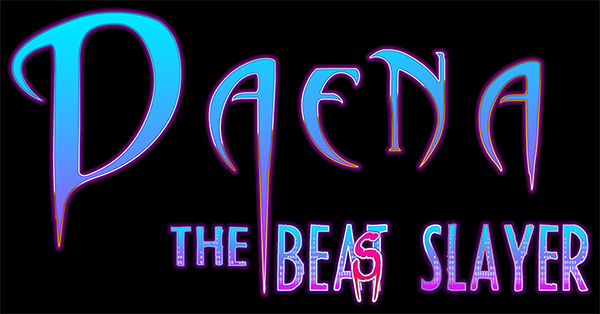 Daena the Bea(s)t Slayer (demo)
USING A CONTROLLER IS HIGHLY RECOMMENDED

NOTE: The current demo includes 2 test tracks and 1 boss battle test, and I need your input to improve what I have. My goal is to turn this into a full game that will include more music tracks, visual effects and a complete story.

Daena, The Bea(s)t Slayer will be a story-driven adventure rhythm-game; you navigate Daena's daily life as a teen, and fight the creatures of the night with the power of her "rhythm-fu."
Features:
Move to the music to slay beasts, monsters, and other creatures of the night with Daena's rhythm-fu.
Stack music power to unleash combos on your enemies during boss battles.
Slay the beats to get the higher score and compete on leader boards.
If you like what I have and would like to help me turn this into a full game, please consider making a donation.

For questions and comments you can also contact me at pr[at]thedomaginarium[dot]com

Download
Click download now to get access to the following files: