The Nightmare from Beyond
[UPDATE] TNFB Release 2 is now available
---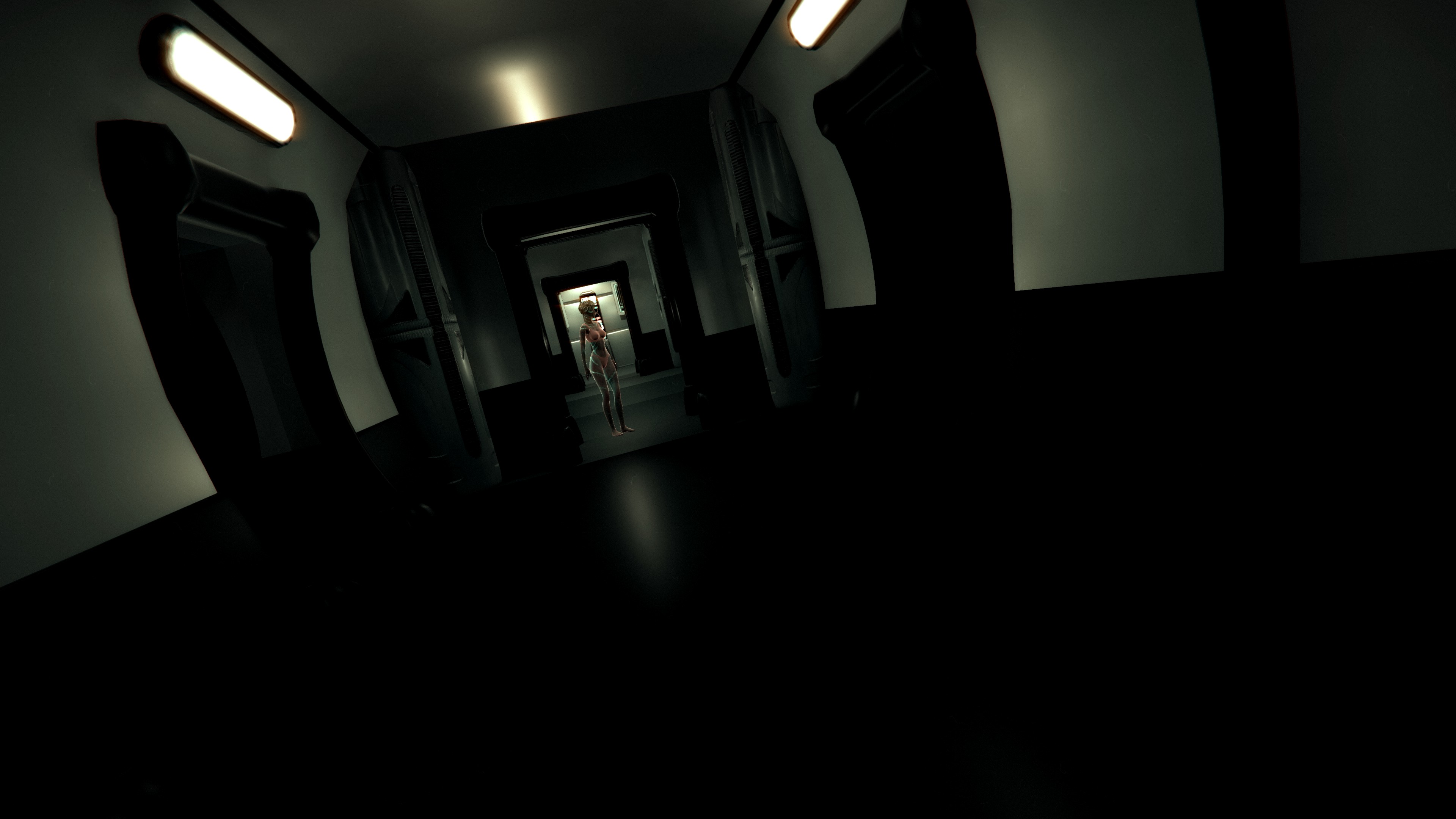 Hi all. Today is not Friday but a new update is available so I who cares. TNFB early access release 2 is now available and will download automatically as soon as you open your client (you can always manually download it if you don't use the client).
What's new in this update:
A new intro that provides some context to the story and the game world.
The intro level also has a locker thingy that will be used to switch outfits (there will be unlockable outfits in the game).
Now in the "chase sequence" you get a very cool and interesting animation when the creature grabs you.
Fixed audio levels, so you no longer run the risk of going deaf due to some audios being too loud.
Controller support for the DualShock 4, Xbox 360 and Xbox One and standard XInput controllers.
Besides making the game control easier, controller support includes vibration, making some parts of the game very interesting.
Changes to Sanja's skirt cloth simulation.
Added a "gamepad help" screen as well, since controls cannot be remapped yet.
I try not to break any save files, but I can't promise anything. On a
side note, some additions might not be available if you reload an old
save file.
As always, report any issues in the forum, please.
Files
facethenightmare-windows.zip
802 MB
Get The Nightmare from Beyond