The Nightmare from Beyond
Happy new year, and sorry for the slow updates
---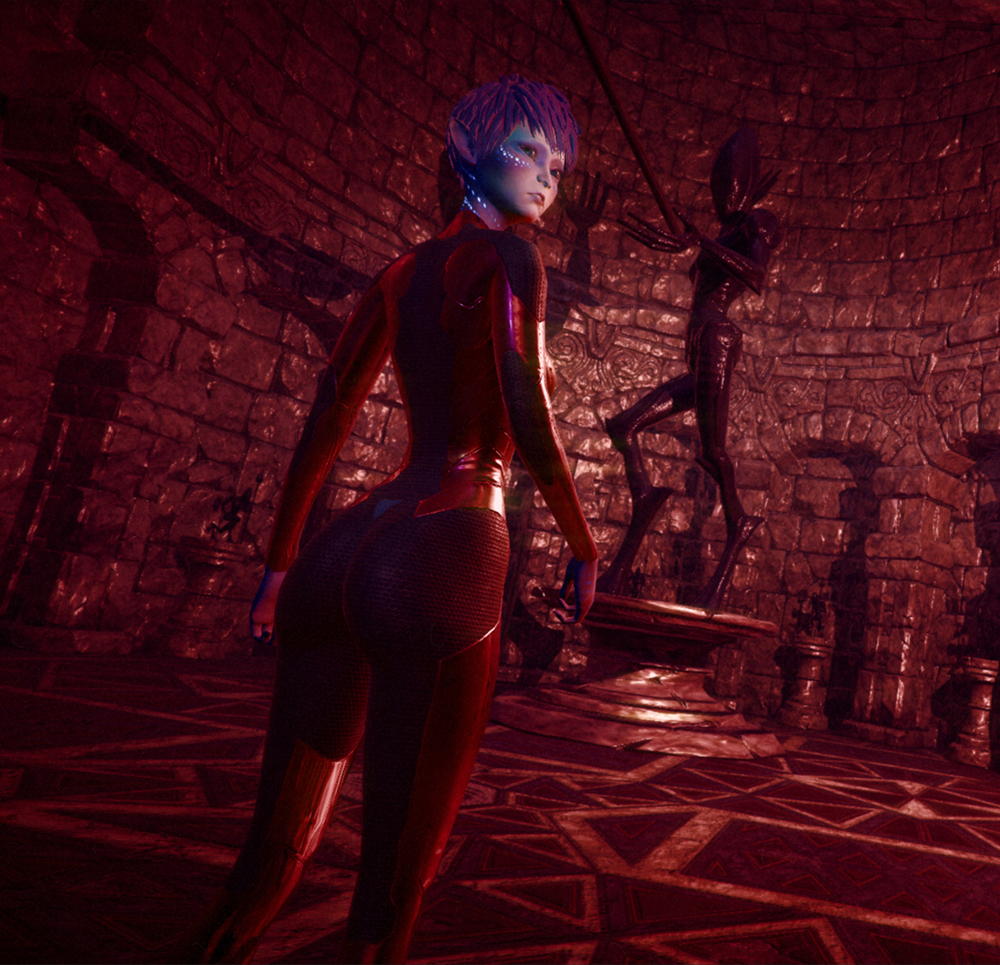 Hello all!
First of all, sorry for the slow updates. I spent the last part of 2017 upgrading to a newer version of the engine, making sure everything everything worked correctly, and fixing what didn't. Then I spent the first part of this month working on an entry for the "Neon Challenge":

https://connect.unity.com/p/the-carnival-wip
On top of that, I am working on a smaller point-and-click game in parallel to The Nightmare from Beyond. Actually I've been working on this point-and-click game since May/June 2017, and it's nearly finished. I've been doing this because I currently have monetary issues that don't allow me to work on The Nightmare from Beyond full time, so I am constantly looking for alternate sources of income while I keep making it.
So, while my monetary issues are solved, my time will have to be divided between developing The Nightmare from Beyond and making smaller/simpler games.
On top of that, I am planning the different things that should help me promote "The Nightmare" better, since it's not selling well (understandably, since I was forced to release it earlier than I would have liked).
I am aiming for next update to be released on either late February or early March.
In the meantime, there are some 4K wallpapers I wanted to share with you. On a side note, an earlier version of this suit (the Elthar Suit) is already in the game.
http://steamcommunity.com/sharedfiles/filedetails/?id=1266724160
http://steamcommunity.com/sharedfiles/filedetails/?id=1266725455
http://steamcommunity.com/sharedfiles/filedetails/?id=1266727699
http://steamcommunity.com/sharedfiles/filedetails/?id=1266728284
Files
facethenightmare-windows.zip
802 MB
Get The Nightmare from Beyond