The Nightmare from Beyond
Small update and price change reminder
---
Hello all!
Well I just wanted to share a quick update. One of the changes for the "big" update coming soon is that I am scrapping one of the levels. If you have played the game so far, you know this part.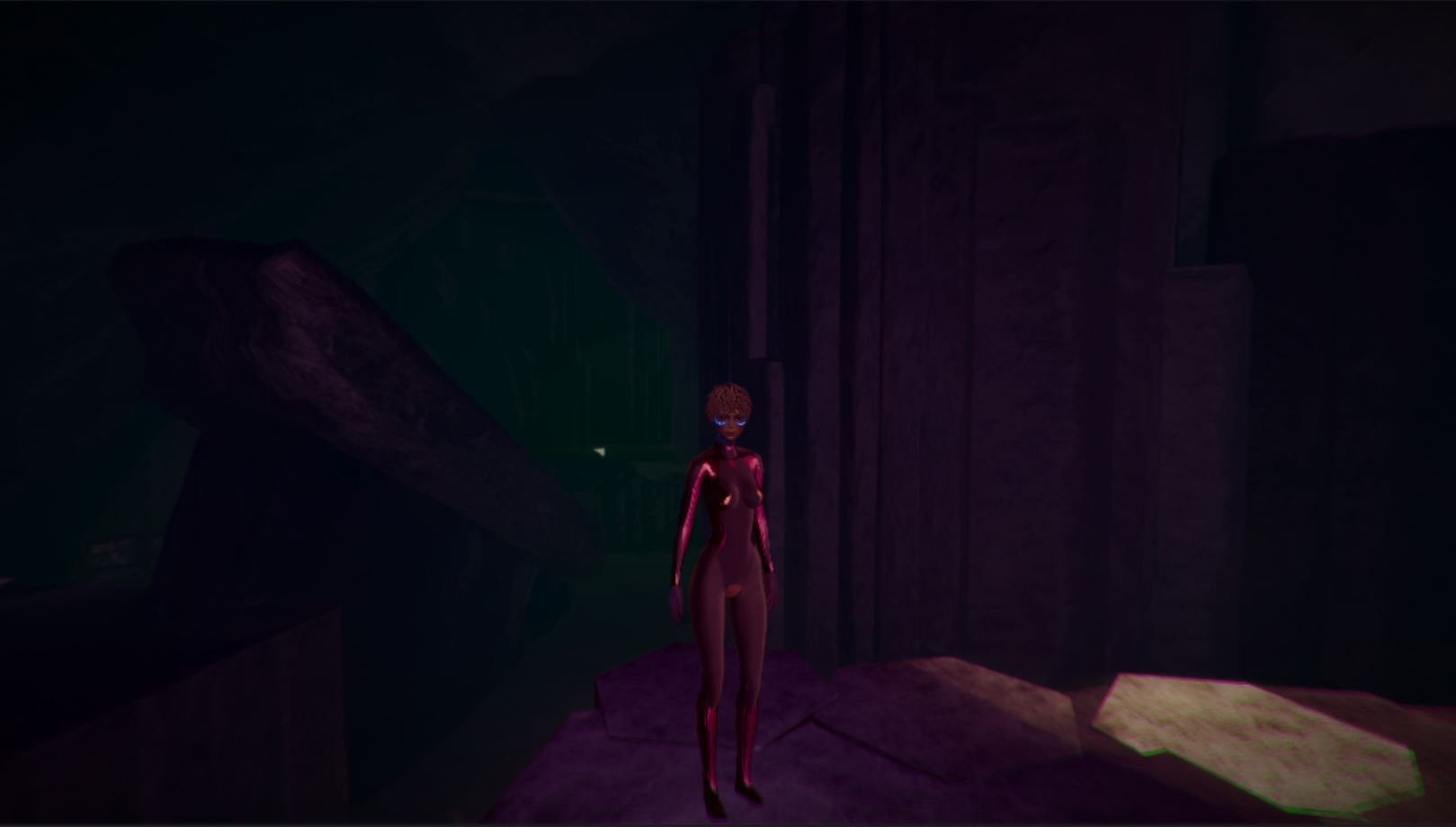 Well, I decided to remove it, and add two other levels as a replacement. Right now they are still in "block" style because I've been testing jump distances, paths, and all that. The levels combined are roughly twice as large as the one I am removing, and somewhat different.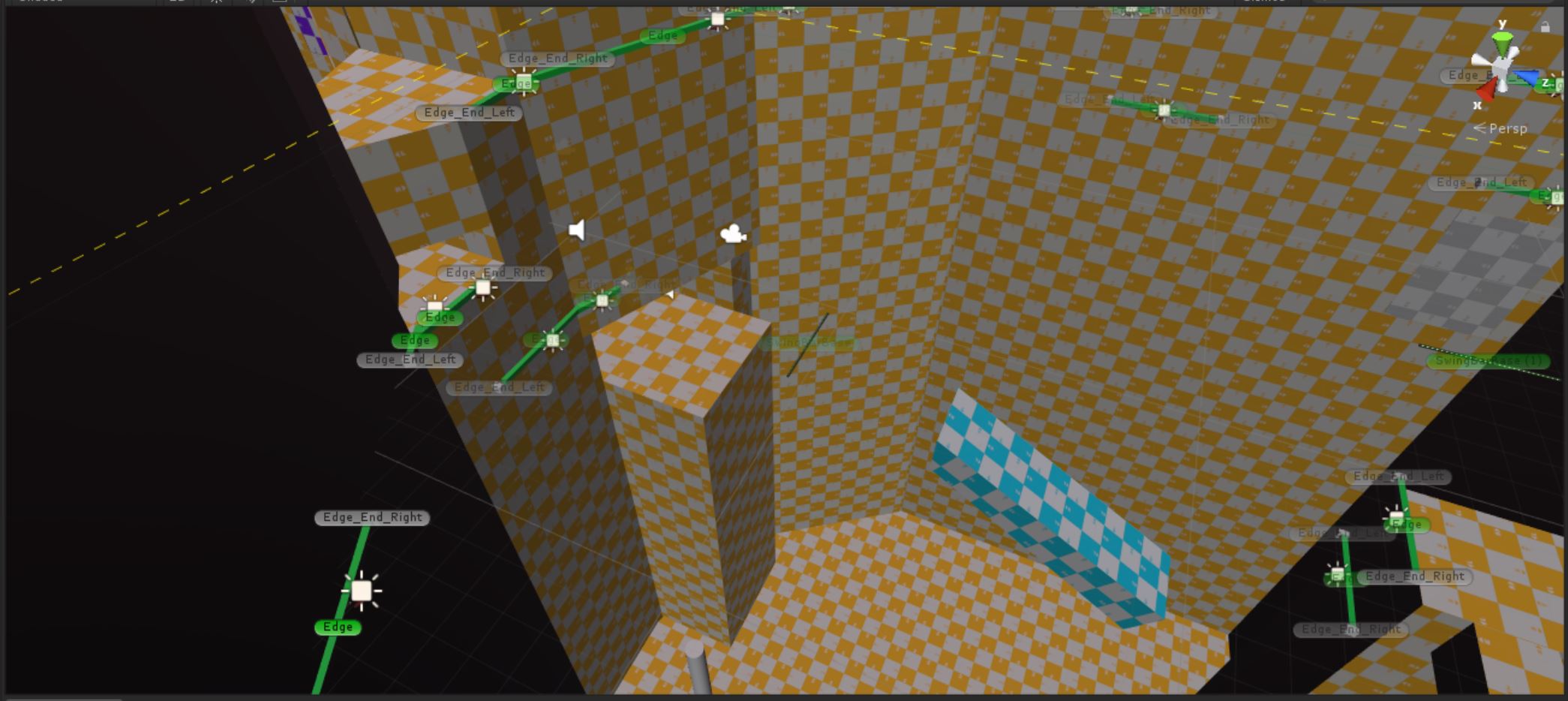 I'll keep you posted on these and future additions.
Also, remember that in my previous update I shared the new pricing scheme, and why I am making that. Just as a reminder, here's the new pricing that will take place on the next big update. -During the Early Access phase until the game hits beta, the new price will be $13.99 -When the game hits beta (game can be played from start to finish but may still have bugs), I'll raise it to $16.99 -When the game leaves early access, it will sell again at $19.99
As always, please join the mailing list to get exclusive news, and if you want to support the game now, with its current price, please buy it.
Get The Nightmare from Beyond