(DEMO) The Nightmare from Beyond
NOW AVAILABLE ON ITCH.IO REFINERY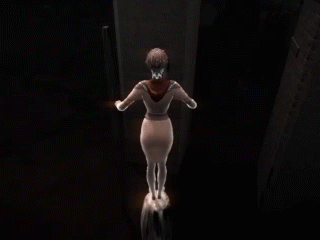 The Nightmare from Beyond is a cosmic-horror third person platformer inspired by the works of H. P. Lovecraft. You take on the role of Sanja, a young woman from the D'nyg race, as she explores a mysterious land in search for her sister, Dajana.

There, Sanja will decipher what that place is, what is happening there, and why her sister was taken. She will also be in constant danger, for unspeakable horrors are watching her every move.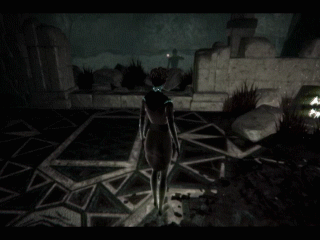 This is a short pre-alpha-stage demo to give you a glimpse of the world, the tone, and the game in general: It will show you some gameplay elements (platforming, stealth, chase sequences, items), some characters and the premise of the story, and variation in gameplay (switching from a 3d platformer to a CCTV-style horror game).
Join our mailing list to get updates on The Nightmare from Beyond.

The game will release as an Early Access game on Sept 12, here on Itch.io and also on Steam. The Itch.io version will be DRM-free, of course.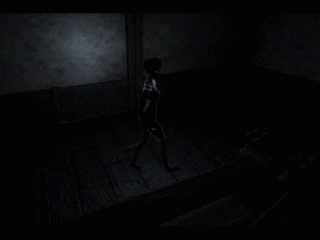 The feedback we get during the Early Access phase will help us make a better game that will include the following:

It will be playable from start to finish.
The game world will be interconnected, like a "platformer metroidvania" where you will be able to use items you collect, or open shortcuts, to navigate the world.
Different endings based on your actions, though we will stay away from the usual "choose this or that" scenarios.
The game will change gameplay style sometimes, switching to a sidescroller platformer, a first person game, or a CCTV-fixed-camera type of game, though most of the time it will play as a 3d platformer.
Recorded voices (in English) and localized subtitles (we cannot tell which languages yet, though)
More and better audio effects. Improved textures, animations, visual effects, etc.
Join our mailing list to get updates on The Nightmare from Beyond.


Download
Click download now to get access to the following files:
FaceTheNightmare_demo.zip
526 MB